Welcome to the website for Aikikai Rathmines.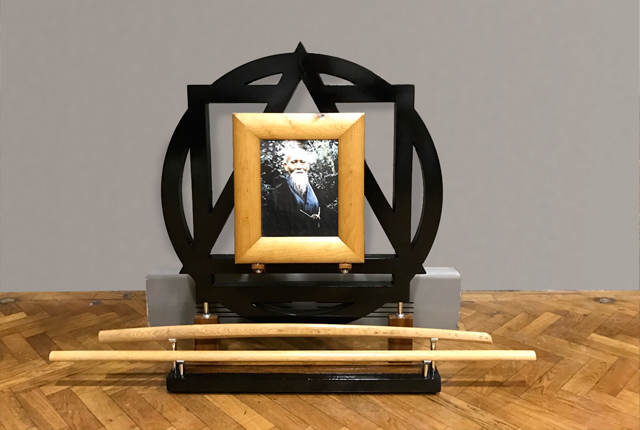 The aikido practiced in Aikikai Rathmines is the traditional aikido practiced and taught in Hombu Dojo, the headquarters of the International Aikido Federation, Tokyo, Japan.
Please note: The club is re-opening in a limited capacity from September and due to covid restrictions, not taking new members at present. If you email us your details we can update you when the situation changes.