Welcome to the web site for Aikikai Rathmines.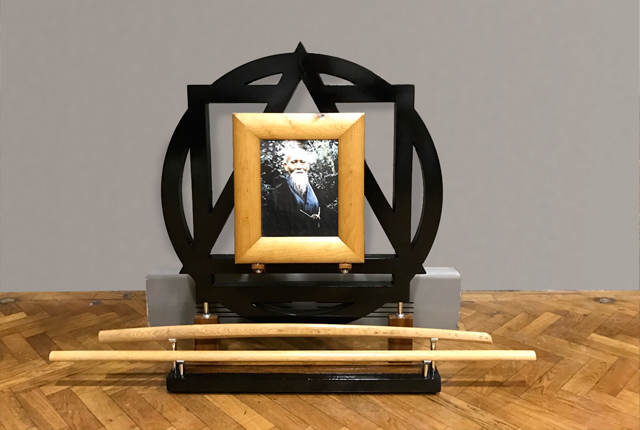 The aikido practiced in Aikikai Rathmines is the traditional aikido practiced and taught in Hombu Dojo, the headquarters of the International Aikido Federation, Tokyo, Japan.
All Aikido Classes Cancelled until 29th March
As a measure to contain and manage the spread of COVID-19, St. Louis Senior Primary School will be closed until the 29th March 2020 at the earliest. Dojo Students will be updated via email as to any changes.
The Spring Course with Matthew Holland Shihan has also been postponed until further notice.