Welcome to the web site for Aikikai Rathmines.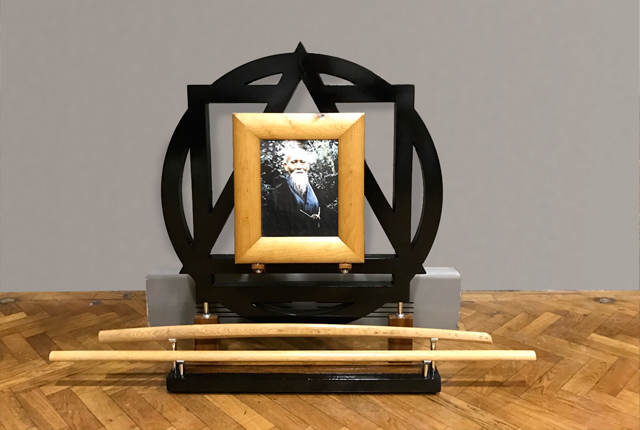 The aikido practiced in Aikikai Rathmines is the traditional aikido practiced and taught in Hombu Dojo, the headquarters of the International Aikido Federation, Tokyo, Japan.
SUMMER SCHOOL IN KERRY 2019
This year's annual Kerry Summer School will be from Monday 29th July – Friday 2nd August.
RATHMINES DOJO SUMMER HOLIDAY
There will be no classes in Rathmines on Saturday 27th July, Monday 29th July, Thursday  1st August or on Saturday 3rd August.
Classes will resume as usual from Monday 5th August.