Welcome to the website for Aikikai Rathmines.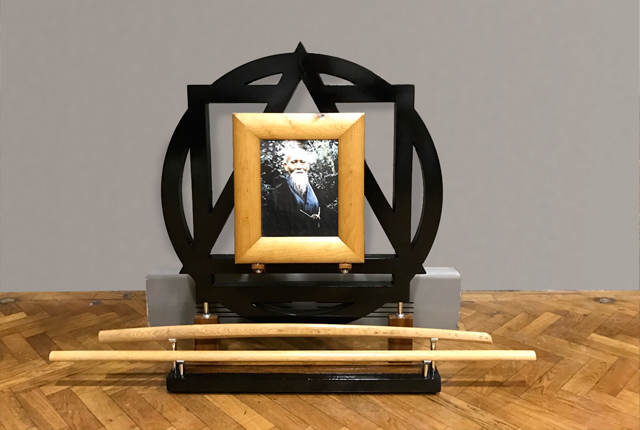 The aikido practiced in Aikikai Rathmines is the traditional aikido practiced and taught in Hombu Dojo, the headquarters of the International Aikido Federation, Tokyo, Japan.
Please note that due to the government regulations in place to contain and manage the spread of COVID-19, the dojo will remain closed until at least 10th August. Dojo Students will be informed via email when we are can safely resume training.