Welcome to the web site for Aikikai Rathmines.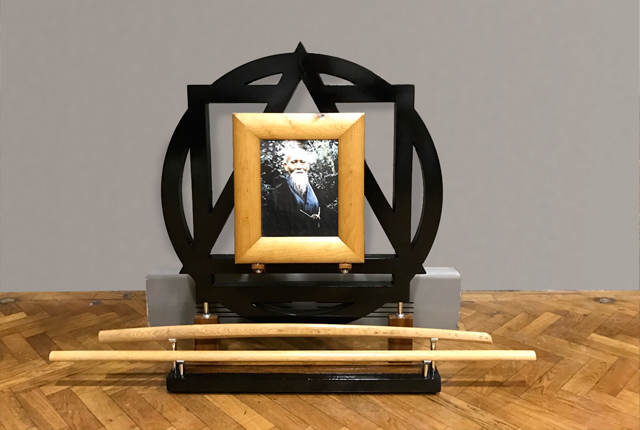 The aikido practiced in Aikikai Rathmines is the traditional aikido practiced and taught in Hombu Dojo, the headquarters of the International Aikido Federation, Tokyo, Japan.
CHRISTMAS BREAK
The last class of 2019 will be on Saturday 21st December. The dojo will be closed over the holiday period. The first class of 2020 will be on Thursday 2nd January.
Enjoy the festivities.