Welcome to the web site for Aikikai Rathmines.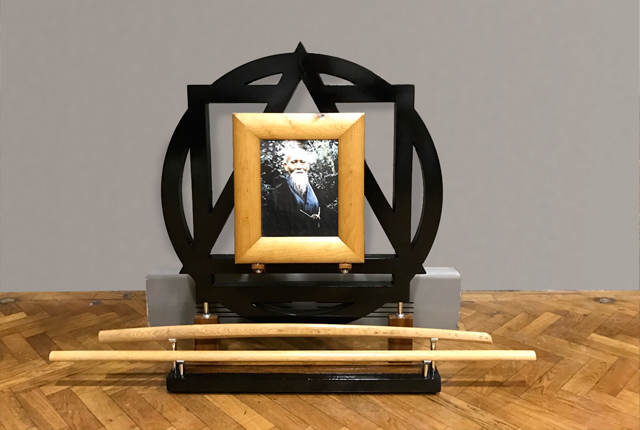 The aikido practiced in Aikikai Rathmines is the traditional aikido practiced and taught in Hombu Dojo, the headquarters of the International Aikido Federation, Tokyo, Japan.
Classes on Thursday 19th and Thursday 26th April are cancelled due to events in the training hall. Instead there will be classes on Friday 20th and Friday 27th.